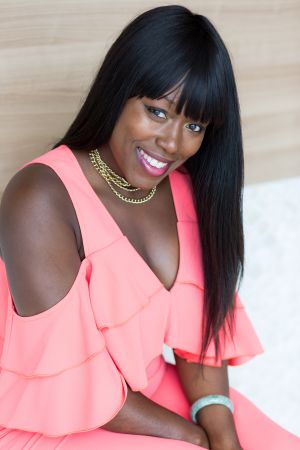 In this episode of Open for Business, we have a thoughtful discussion with Angel Livas, President of DC Media Connection, about the unique challenges facing female entrepreneurs today.
Duration: 11:59 mins
Disclosures
This podcast is for informational purposes only. It is not designed or intended to provide financial, tax, legal, investment, accounting, or other professional advice since such advice always requires consideration of individual circumstances. Please consult with the professionals of your choice to discuss your situation.