Sort out the aftermath of a merger with insights from organizations that have been through it before.
Plan Your Organizations Merger Strategy Now
The fact that healthcare merger and acquisition activity often leaves healthcare foundations in the wind is no big surprise.
We know it's not a small job to get a healthcare entity's financial house in order, and it can be overwhelming. It can also take time away from the senior leadership team. There isn't a CFO in any organization with time to spare when there is merger activity, so quickly sorting out the fate of the foundations is key. How many are there? How will they be managed? What needs to change or stay the same after a merger?
Getting a system in place for doing it is crucial, because the pace of healthcare merger activity is unlikely to relent.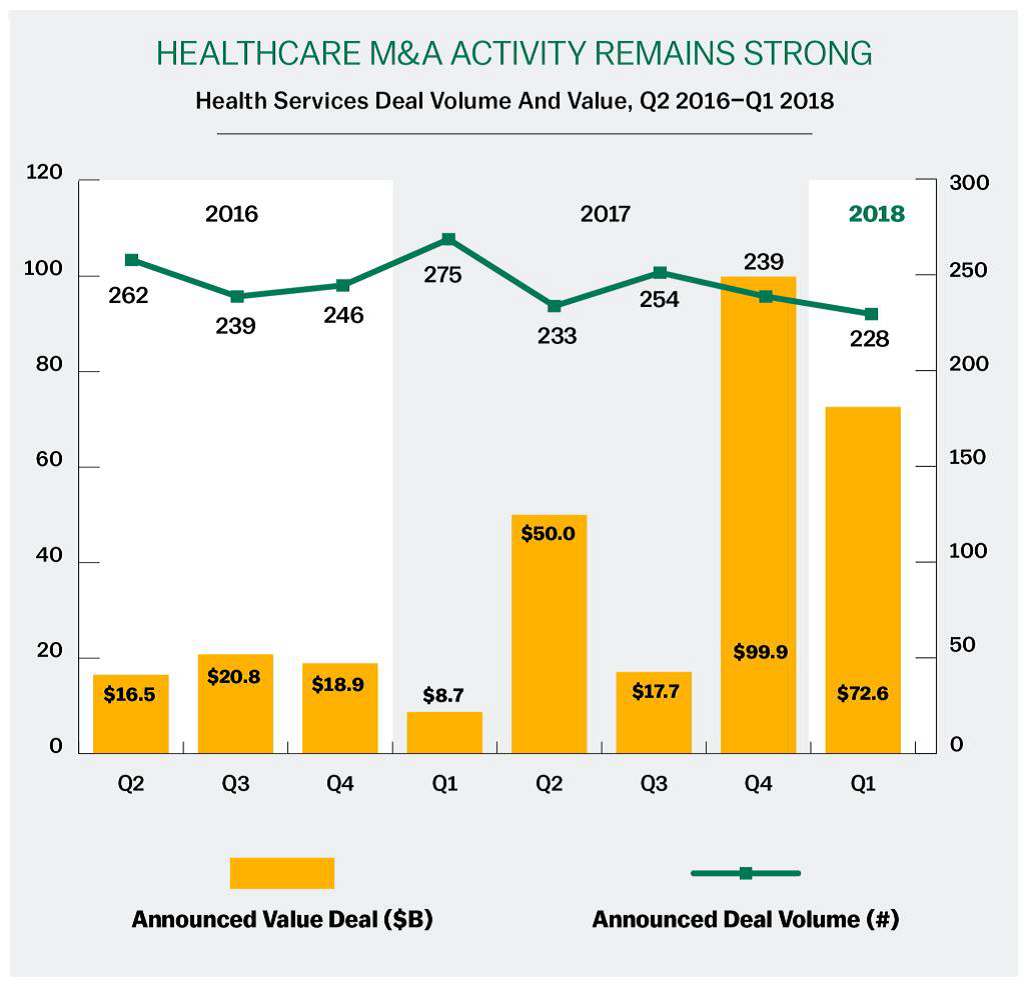 Get organized
Whether you're a healthcare CFO or revenue cycle leader standing in the wake of a merger without enough information about the foundations now in your charge, or you're on a foundation's board of directors, here is some sound advice:
Take inventory. Your organization's bank relationship manager can do a quick search to find out exactly how many foundations you're technically in charge of after a merger or an acquisition
Don't try to reinvent the wheel. Other hospitals and healthcare organizations have been where you are now. Use what they've learned to your advantage
Get guidance
To help, we'll guide you through some of what we've learned in our research on nonprofit healthcare foundations. Stay tuned for a walk-through of some important questions, like:
How do you begin to assess the status and structure of the foundations you're in charge of?
What's the best way to know the foundations you inherited are aligned with your organization's mission?
Is a foundation model structure that will optimize efficiency your only legitimate consideration?
Take action
Don't wait to bring order to your chaos. Too much is at stake: Your leadership reputation, the financial health of the foundations that may be in your care unbeknownst to you, and the mission-driven programming that relies on foundational support.
Contact your Healthcare Relationship Manager to continue the conversation.
Disclosures
Source of data: The Health Care M&A Information Source, www.healthcareMandA.com.
​This article is for informational purposes only. It is not designed or intended to provide financial, tax, legal, investment, accounting, or other professional advice since such advice always requires consideration of individual circumstances. Please consult with the professionals of your choice to discuss your situation.